Actionable YouTube Tactics
Grow your business on YouTube with actionable tips and step-by-step guides.
You'll get strategies for your YouTube ad campaigns as well as your YouTube channel. 
You'll also see what we're testing so you can learn from our wins and fails.
Your Best TubeSift Alternatives for 2022TubeSift is a great product for YouTube Advertisers who want to find videos for placement targeting. But some people outgrow it. They want faster results, more video/channel placements and ways to quickly sort and filter those...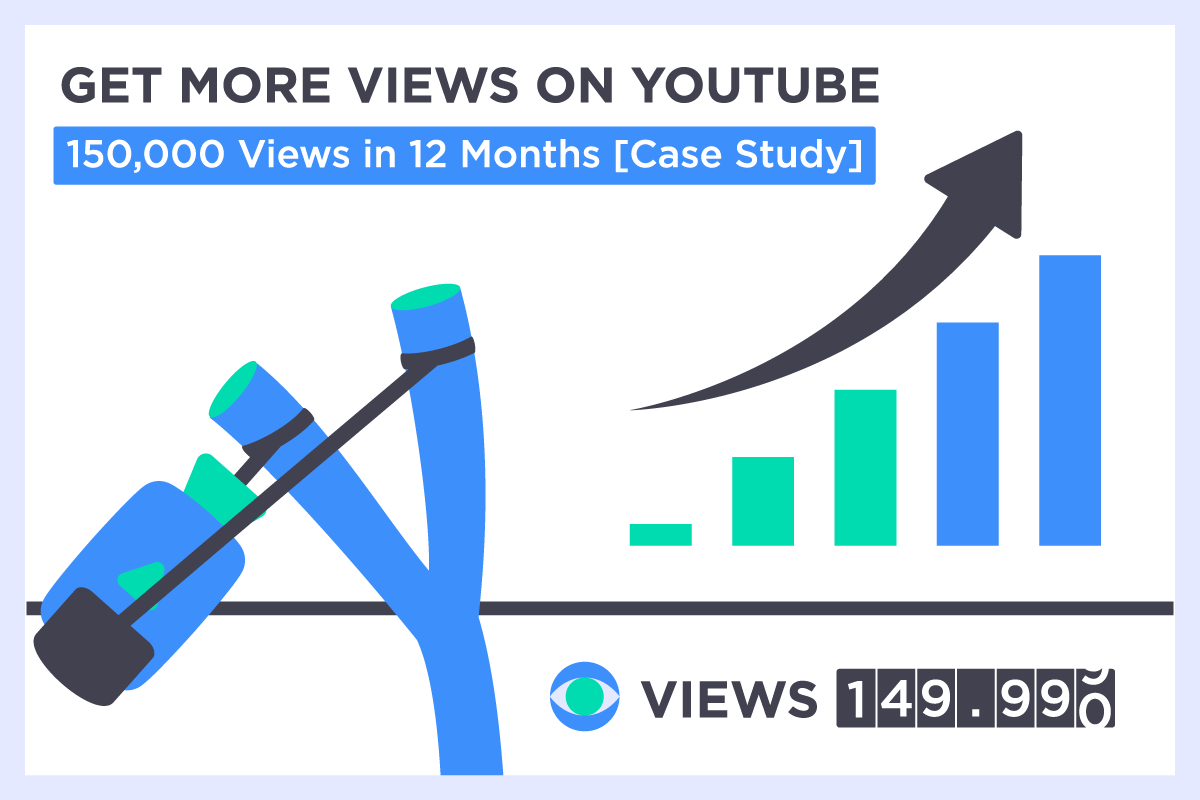 How You Get More Views on YouTube0 - 150,000 Views in 12 Months [Case Study]Today I'm going to show you how to get more views on YouTube. Why should you listen to me? I created a brand new YouTube channel and took it to 150,000 views in 12 months. With just one video....
Adzoola's set of video tools can help you:
Dramatically reduce your topic research time
Find super targeted video placements for your YouTube ad campaign in seconds.
Avoid creating videos that get no views. Find out the average views per day for any keyword.
Get a list of tags for competitor videos