Uncover YouTube Ads Keywords & Placements
No One Is Using
Adzoola offers search, keyword and placement tools that let you find videos that have the audience you want to target and that competitors aren't able to find manually.
Get cheaper ads and more profitable campaigns!
Want To See It For Yourself? Try It Below 👇
"Highly useful when we we're building out YouTube ad campaigns"
Adzoola streamlines the process of looking at great keywords that we can test and target, as well as placements and channels that we can target.
Adzoola pulls it all together, making for easy searching, easy discovery, easy downloading to files that we can work with. Super useful.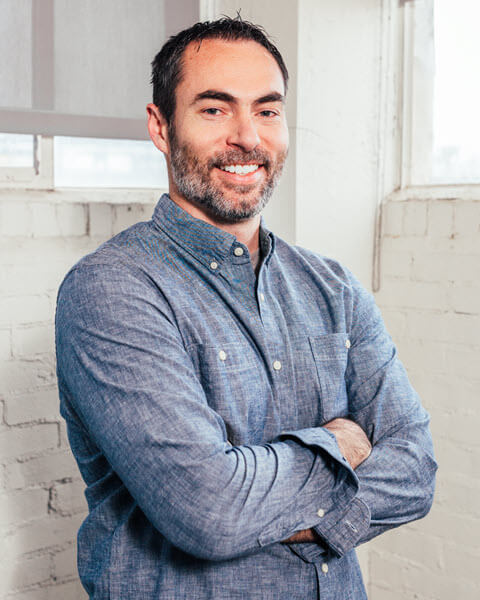 Brett Curry
YouTube Ads Expert
CEO of OMG Commerce
Here's How Adzoola Can Help You Find Better Keywords & Placements
The Google Ads platform has limited ways to help you find relevant targeting for YouTube ads. That means everyone finds the same keywords and placements.
So we built a tool that helps you find keywords and placements no one else is using, so you can leverage that to create more profitable campaigns.
No more manual research. No more targeting the same audience everyone else is targeting
#1 – How You Can Find Better Placements –
Without Hours Of Manual Research
Find 100s of placements in seconds and start tapping into the suggested videos which have 3x more views but can't be found in normal search results.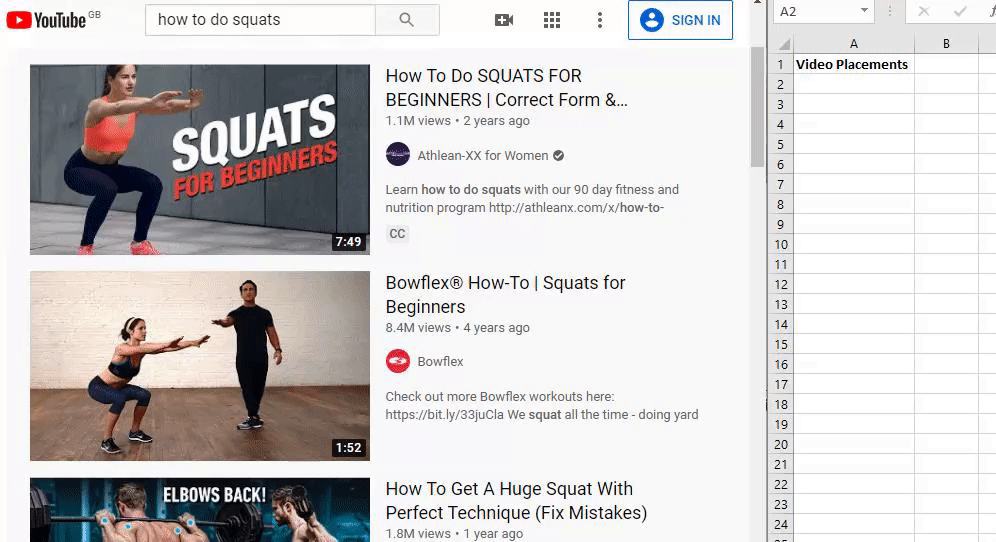 Still Manually Searching For Placements?
You need to find at least 100 placements in order to help Youtube find the most profitable audience…
Spend 10s or 100s of hours finding them manually?
Be limited to search results (like everyone else)?
Find 100s Of Placements In Seconds
Just search for whatever placements you want to find and it will automatically show you both the search results and the suggested videos as well.
Find suggested videos (not just the ones that show up in normal search results)
Filter out videos that you don't want to target
Export your list with 1-click!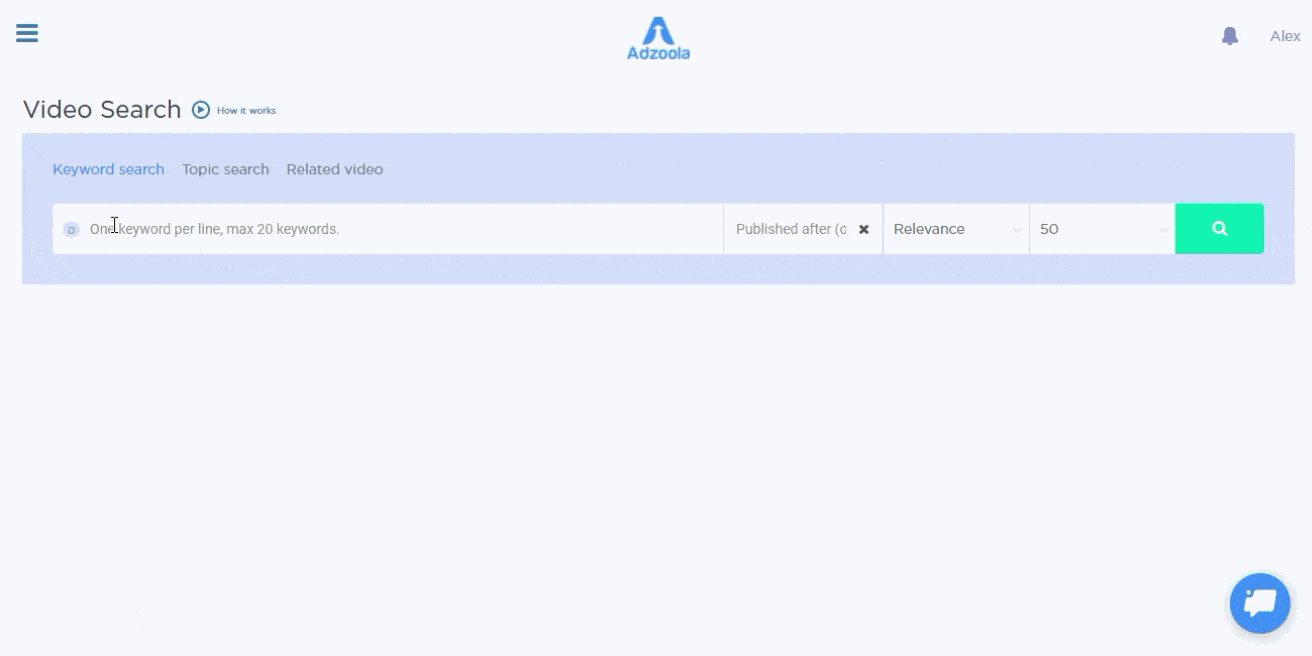 #2 – Find Keywords No One Else Is Using!

(+ Steal Keywords Your Competitors Use)
Imagine if you had a Google keyword planner that has tools tailored for YouTube Ads, has more filters, can suggest more keywords and can even show you which keywords your competitors are ranking or paying for?
That's EXACTLY what Adzoola can do for you.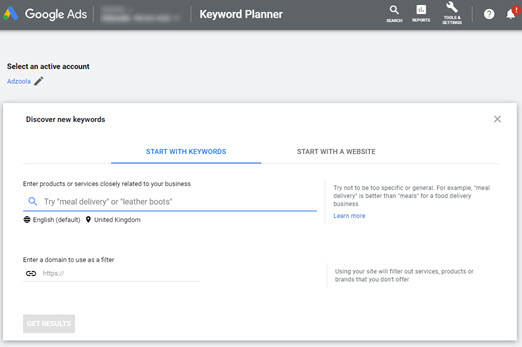 ☝️ What a pain to use this to find keywords
Still Using Keyword Planner (Like Everyone Else)?
Hard to find
specific keywords
Everyone else finds the same keywords!
Find More Keywords & Narrow Them Down Better
Keyword Ideas: long-tail, related, autocomplete suggestions for YouTube & Google
Find Keywords competitors ranking for (organic and paid)
Find better keywords (convert better and cost you less)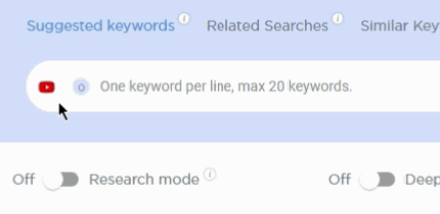 #3 – That's It! Get Better Results From YouTube Ads
That's EXACTLY what Adzoola can do for you.
"Took my channel from 0 to 150,000 views in less than 12 months (and it's more than doubled since then). More importantly it brought in sales"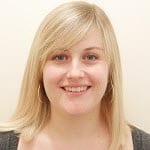 1000s Are Already Using Adzoola As Their Secret Weapon For YT Ads, When Will You?
FREE YOUTUBE ADS CONSULTATION
Want To See How You Can Improve Your YouTube Ads With Adzoola?
Book your free personalized demo and we'll show you how you can get better results with YouTube Ads and Adzoola while saving hours of tedious manual research. You'll also see how to find better performing audiences which is key to scalable growth.
That's EXACTLY what Adzoola can do for you.
How you can improve your YouTube Ad campaigns
How you can use Adzoola to save hours of your time doing mundane research
How to find audiences your competitors haven't
Book Your Free Consultation Below:
Just select a time using the button below and a YouTube Ads specialist will help you see how Adzoola can get better results from YouTube Ads.