FREE PERSONALIZED ONBOARDING
Rather Have Us Show You How It Would Work For Your YouTube Ads?
Instead of getting a trial and figuring it all out by yourself, book a fully personalized onboarding call with our team where we'll show you:
How it would work with YOUR ads and campaigns.
How it would work with YOUR campaign creation process
Show you all the features that enable you to find the keywords and placements your competitors aren't using.
Plus onboard you and answer any questions you might have.
Interested? Just book a free call with our team below 👇
Let us help you get set up!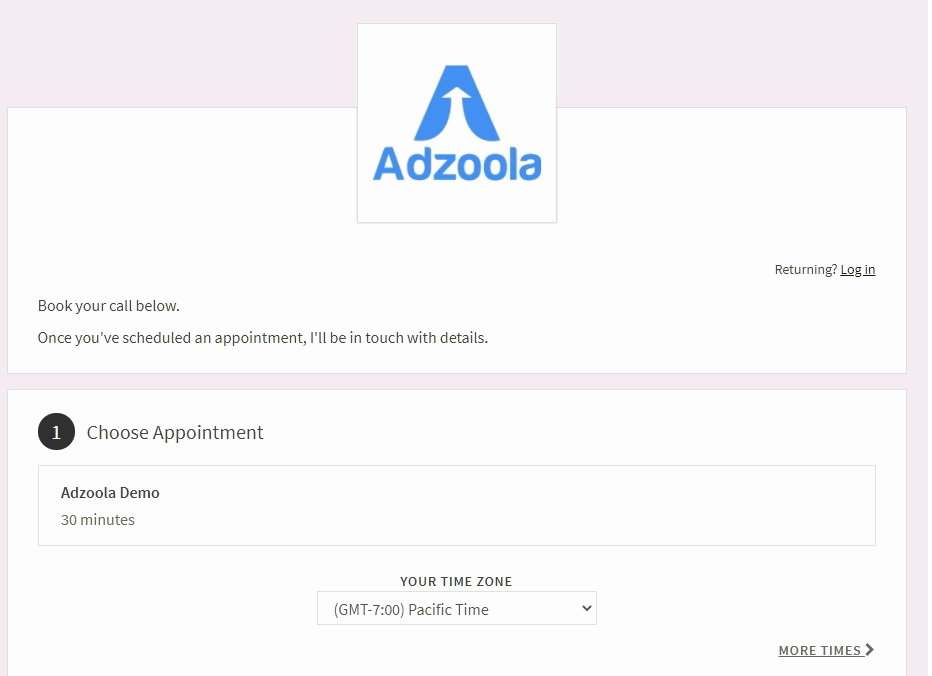 Book a time with our team below 👇
Home – Privacy – Terms Of Service